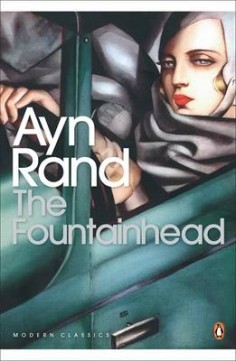 Na túto knihu čaká momentálne 1 čitateľ
Aktuálne nikto neponúka túto knihu.
Popis knihy
Her first major literary success, Ayn Rand's The Fountainhead is an exalted view of her Objectivist philosophy, portraying a visionary artist struggling against the dull, conformist dogma of his peers; a book of ambition, power, gold and love, published in Penguin Modern Classics.Architect Howard Roark is as unyielding as the granite he blasts to build with. Defying the conventions of the world around him, he embraces a battle over two decades against a double-dealing crew of rivals who will stop at nothing to bring him down. These include, perhaps most troublesome of all, the ambitious Dominique Francon, who may just prove to be Roarke's equal. This epic story of money, power and a man's struggle to succeed on his own terms is a paean to individualism and humanity's creative potential.
Našli ste chybu?